Choose what suits you best:
GLP laboratory services
In Vitro and In Vivo acute, sub-chronic and chronic toxicological and preclinical studies, genotoxicity, ecotoxicological and physico-chemical studies and a full analytical service.
State-of-the-art
equipment with the highest degree of accuracy of providing fast test results in GLP quality. Our laboratories are located in Germany, Slovakia and Russia.
ICH, OECD,
ISO, ASTM, UN, CIPAC
testing solutions according to latest requirements of ICH, OECD, ISO, ASTM, UN, CIPAC and others in compliance with GLP. We help our clients comprehend and interpret their results, encourage regulatory guidance and manage adverse toxicological findings.
ONE project manager



For all you needs, communicate and process
your whole project
with just one person.
We strive to provide you with top excellence service
from A to Z

with
efficient turnaround time and an excellent price/quality ratio.
Our staff consists of highly trained professionals that share a passion for the highest level of service and science.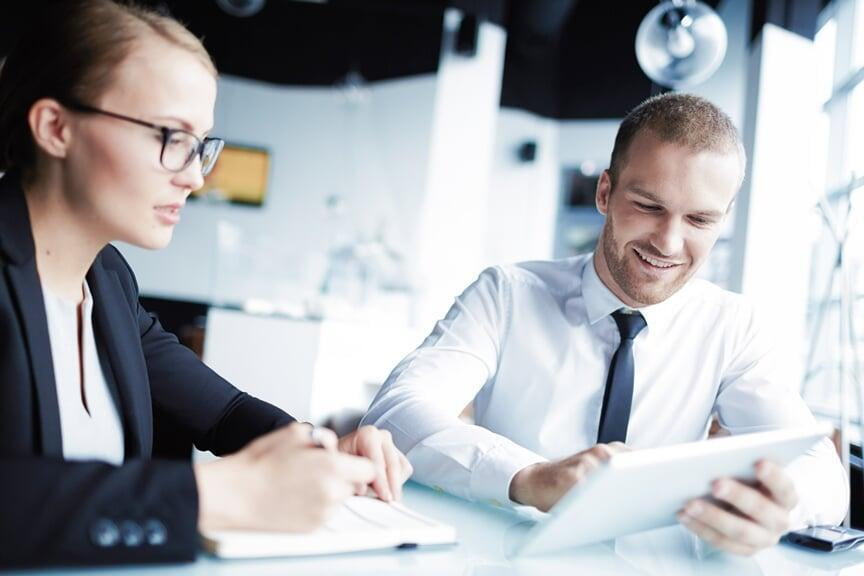 Toxicology Consulting
In addition our team is experienced to carry out various supporting and consultancy toxicology services for pharmaceutical, biotechnology and medical device products like Toxicological Risk Assessments (TRA), Scientific and medical writing services, Establishing Health-Based Exposure Limits and Extractables and Leachables Studies.